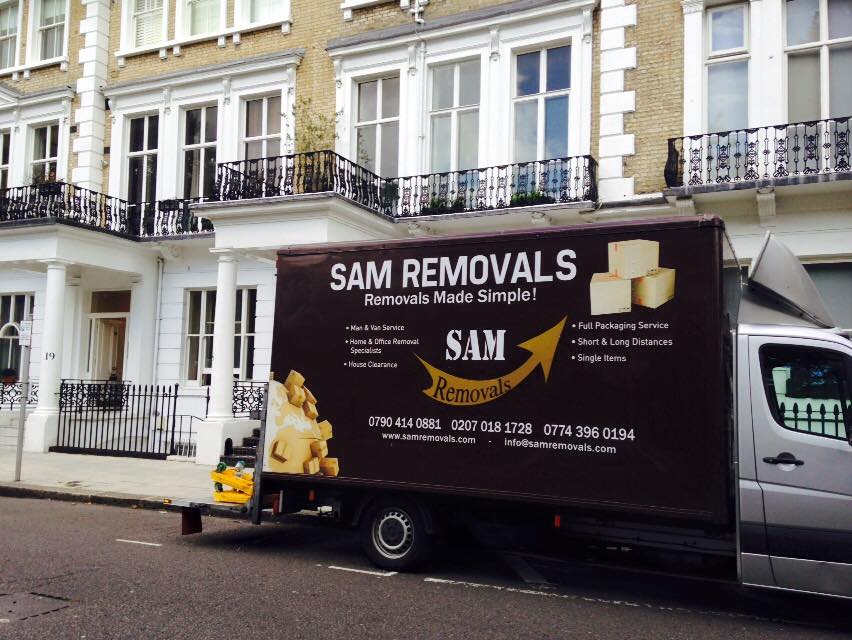 Moving can't be more easy with Sam Removals!
PREPARING / COLLECTING / MOVING
Get a Quote

Best moving services
"The art of moving since 1998"
GET A QUOTE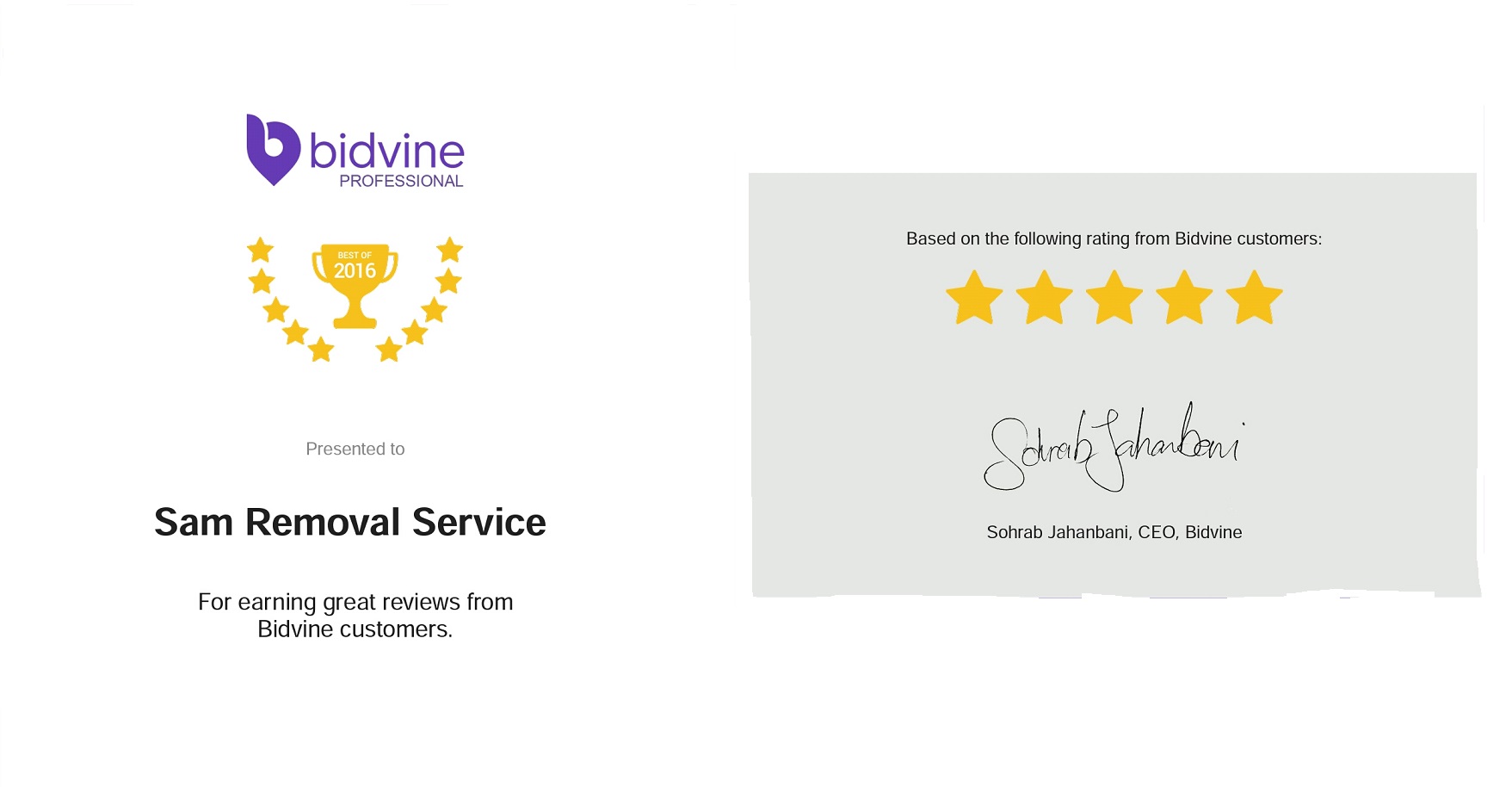 Fast moving service
If you are looking for a fast removal service, SAM REMOVALS are here for you. Contact us for a quotation or to arrange

checklist
We always recommend that you create a checklist to help you while moving.

Packing service
Sam Removals provide both Packaging Service and Packaging Material. If you need any further information regarding this service please call us using our contact details above

Delicate Packing
We are happy to take care of all delicate packaging. Whether it is Antiques or High Value Items Sam Removals are able to assist you.

Heavy furniture
Sam Removal are happy to remove Heavy Items. please contact us with details of your Items and we will be happy to quote you.

Cargo service
If you would like to ship your goods abroad, contact us first and we will be happy to arrange it for you
Domestic removals
No Jobs is a Small Job to Sam Removals. whether you have a domestic removal or commercial removal job contact us to get a quote.

Reassembly & packing
To remove all hassle of moving, Sam Removals Provides Reassembly and Packing Service to our clients. For detailed quote please call us now.

---
Fully Insured
Our fleet are all fully insured to insure customer satisfaction.
Fully Insured
Including Liability Insurace.
insurance covers goods in transit
8 Years of experience
with over 8 years of experience Sam Removal grantees your satisfaction with your Removal needs .
GPS system on all fleet
DBS checked Staff
Well trained staff members
1. Preparing
Sam removals provides services that include preparing your furniture for removals. If you would like our trained staff to de-assemble and prepare your furniture please call us.
2. Collecting
Let Sam Removals take the hassle of collecting and delivering your items to Anywhere in the UK or Europe
3. Moving
Moving home and you don't know where to start? Contact our experience staff for advice and Quotation.
Moving can't be more easy with Sam Removals!
Call Us 02078211511 or 07904140881
© Sam Removals 2015 - All rights reserved.